Music
---
Immortal Songs and BGMs
Songs - Immortal Songs of MSV
BGMs - Re-Recordings, Title Musics, Preludes & Interludes of Songs

This is an MSVTimes Exclusive section !!!

Listen, Enjoy and Soak in Melodies !!!




Tracks Collection Credit : Vaidy, Sabesan, Ramki, Venky and Ram
FTP Infrastructure Support : Ramki
(For uploading songs)

"Mortal Men ; Immortal Music" - M.S.Viswanathan
---
Copyrights © 2006 MSVTimes.com
All Rights Reserved
Site Best Viewed 1024 x 768
---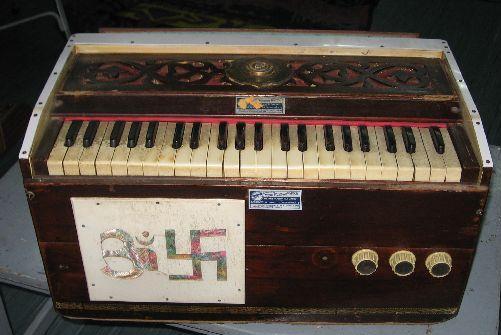 Frequently Asked Questions:
1) I do not see the player in my browser to play the song?

PlayR is a Flash Media player. You need to have Flash Player installed in your system. Generally all the browsers today will have this installed by default.
Sometimes you may even have to enable Flash in your browser in Tools->Internet Options.
In case there is no Flash Player in your system, Click
Here
to go to Adobe Flash Player Free Download Center to download and install Flash player. This is a one-time effort.
2) How to start playing the song?
Click on the play button in the player. You may need two clicks to play as the first click will enable the player, the second will start playing.
3) Sometimes song stops in between?
Just try again! Flash Media is for instant, fastest, non-stop Media experience. No downloads, no streaming, no buffering!
Click on the icon to listen to the song in the song player.

The song details are currently being updated in "Play R".

Visit the Forum section and discuss on these tracks.

To Play a Song/BGM: