MSV Club
The Elite Club of MSV Fans
---
---
Copyrights © 2006 MSVTimes.com
All Rights Reserved
Site Best Viewed 1024 x 768
---
Fan Club
Sabesan
---
---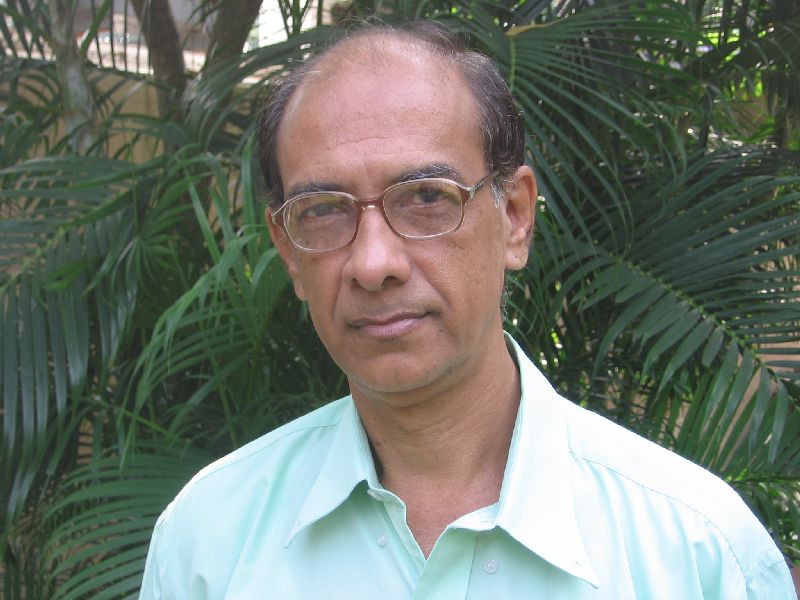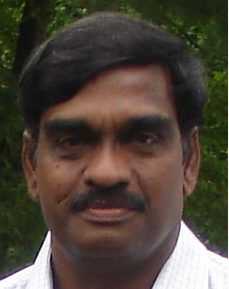 Ramki
Vaidy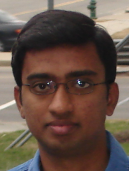 Ram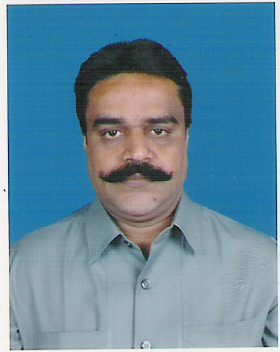 R.Ganesh
* Medical Rep
* Databank on MSV
Salem, India
98941-61951 (Cell)


Sundaravathanam
* Retired Service
Employee
* MSV Devotee
Chennai, India

G.Jayaram
* Sr. Consultant
in a IT company
* Deep MSV Lover
* Music Analyst
Chennai, India
98414-05903 (Cell)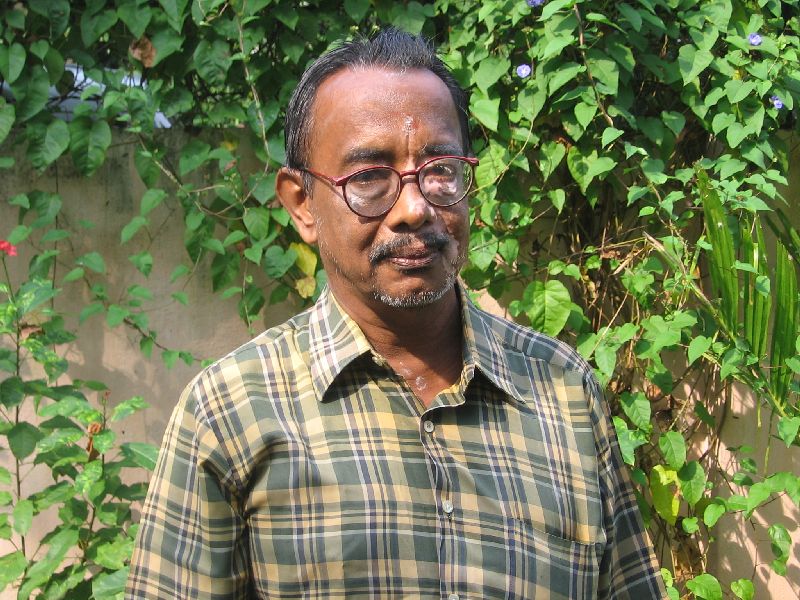 Jayaram
* Retired Bank Employee
Chennai, India
98845-37592 (Cell)


"MSV Club" is an Elite community of MSV's music lovers. However, there is a fee for joining the group - and the fee is - YOU HAVE TO BE A FAN OF MSV's MUSIC - that's all! For the name to be included here, please register yourself in the Discussion Forum of the MSVTimes which is the Official MSVClub. Also send a photo and a quick profile to ram.ramkee@yahoo.com. You are in "MSV Club"!
Profile:
Personal Secretary,
Complete MSV specialist!
CIO, Melody Lover,
Ardent MSV Fan!
Entrepreneur "Pizzaraunt"
Total MSV Activist!
Software Professional, Mridangist, Music and Film Buff!
Location:
Chennai, India
Chennai, India
Chennai, India
Hartford, U.S.A
Contact:
98844-00954 (Cell)
99401-61252 (Cell)
98404-65633 (Cell)
860-597-3491 (Cell)
E-mail:
sabrag@rediffmail.com
ramki@tafe.co.in
vaidymsv@yahoo.com
ram.ramkee@yahoo.com
MSV "Lt.General"
MSV "Chief"
MSV "Patriot"
MSV Times "Moderator"
"Core Crew"
---
"Club Members"
---
Babu
* Postal Department
* MSV "Theeviravathi"
(MSV "Terrorist")
Chennai, India


Sriram Lakshman
* Project Manager
* Hardcore MSV Fan
U.S.A
408-829-4308 (Cell)
Venky
* Software Professional
* Mandolin Player
* MSV Crazy
Chennai, India
99401-61081 (Cell)
tvvraghavan@gmail.com
Thiyagarajan
* Income Tax Officer
* Music Analyst
Chennai, India
94441-28508 (Cell)
Ananthas
Mumbai, India